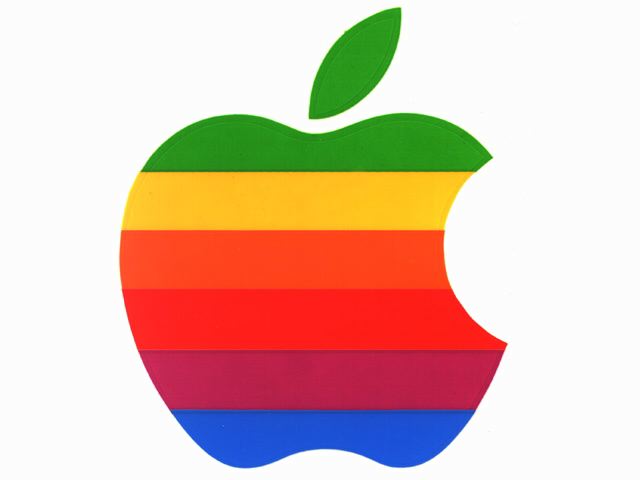 Today's Friday Five from
RevGalBlogPals
is all about apples in honor of Johnny Appleseed (John Chapman). Legend has it that he planted apple trees all over the country. Don't think he came to Wyoming but in the early days of settlement the University of Wyoming planted experimental apple orchards in many protected high mountain valleys. You can still find them when out hiking about.
We often use the Johnny Appleseed grace at camp. Listen and sing along
here
.
1. What is your favorite apple dish? (BIG BONUS points if you share the recipe.)

A slice of apple with a slice of a good cheddar and my iPod Touch!

2. Have you ever planted a tree? If so was there a special reason or occasion you can tell us about?

Yes, we planted just about every tree on our 4 acres. With our middle child in the backpack wearing a sunbonnet to protect him from the Wyoming sun, we planted trees from the Conservation service, they were all in a little bundle and now they are 20+ feet tall. My favorite tree planting story, though, is about an 80 year old friend who planted apple trees in her back yard. She was essentially blind and would not live many more years but it was her statement of hope for the future.

3. Does the idea of roaming around the countryside (preaching or otherwise) appeal to you? Why or why not?

I guess it appeals to me as that is what I do as a supply priest. See this reflection on my travels. Much of my blog reflects on this traveling.

4. Who is a favorite "historical legend" of yours?

Jane Addams: A real person who has taken on legendary status - co-founder of Hull House.

5. Johnny Appleseed was said to sing to keep up his spirits as he travelled the roads of the west. Do you have a song that comes when you are trying to be cheerful, or is there something else that you often do?

I recite Romans 8:38-39 "...nothing can separate us from the love of God in Christ Jesus" or Isaiah 43:1b-3a "Fear not, for I have redeemed you; I have called you by name; you are mine.When you pass through the waters, I will be with you; and when you pass through the rivers, they will not overwhelm you. When you walk through the fire, you will not be burned; the flames will not consume you. For I am the LORD, your God, the Holy One of Israel, your Savior"